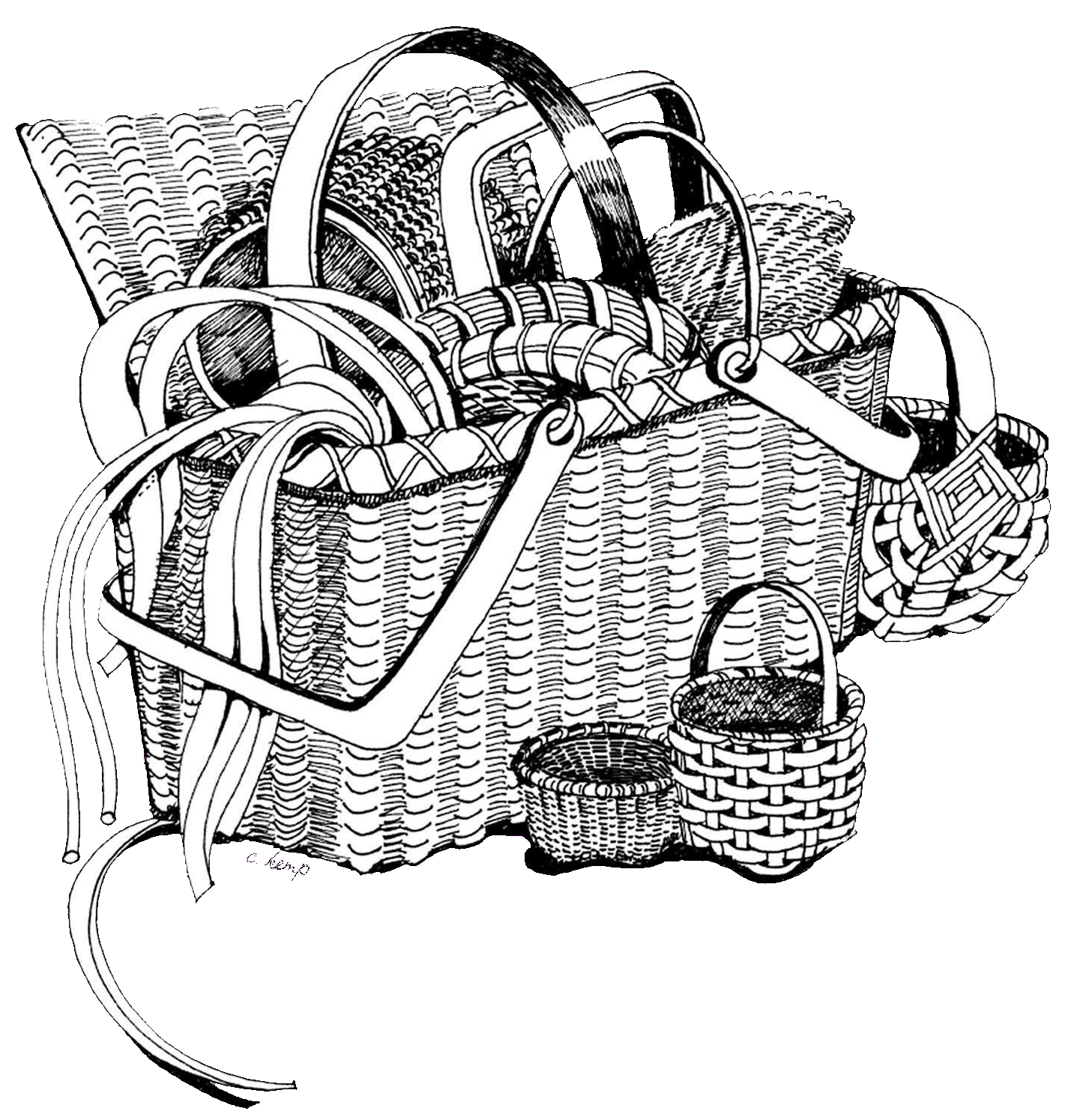 NCBA 2013 Convention
"THE CASE FOR BASKETS"
March 21-24, 2013
Sheraton Imperial Hotel
Durham, NC
Convention Coordinator: Katie Lake



This is the NEW! ADVANCE Copy of 2013 Convention CLASS DESCRIPTIONS Please READ the instructions below!

This copy class photos and descriptions, NOT IN ORDER.

---
Convention Brochures WILL BE mailed to all members, there is a short delay at the printers.
There is plenty of time for everyone to select classes and register.
Registration for Convention To Use the Online Registration:
There will be no preference given to mailed forms, or to online registrations. They will be treated the same.
Assignments will be done randomly.
First you must create a login and get a password.
PLEASE NOTE! : You will need to remember your login name.Write it down!
People who log in the website will be able to view and change their choices until December 28, 2012.
After December 28, 2012, all classes will need to be assigned manually; you can no longer choose your classes online.
Deadline for receiving checks for classes: January 28.
If you are having trouble you can call during the evening Andria D'Errico at 919-468-6485 or Brenda Elshof at 919-846-5980.
Copyright © 2008 North Carolina Basketmakers' Association, Inc. All rights reserved.
Webmaster
web reporter
Latest News
Site Map
Anti Spam